UNITY PRODUCTS
Traditional products engineered to complement modern building methods and requirements.
Lime
The benefits of Lime have only been truly appreciated in recent years. Not only for existing historic builds but as a preferred material in high performance buildings.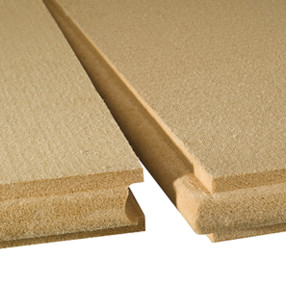 Insulation & Boards
Natural insulation materials are more than just sustainable options.  With exceptional thermal mass and hygroscopic properties that are a vital component in high performance, healthy homes.
Complementary Products
The building envelope must also be fixed and effectively detailed in order to achieve maximum building performance.