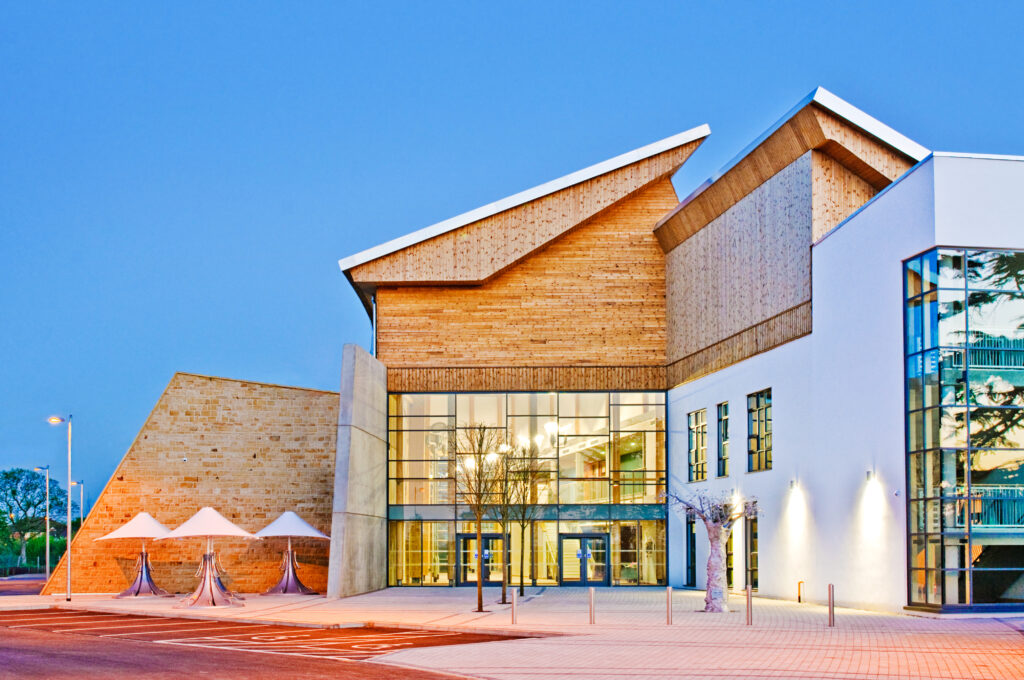 National distributors of sustainable and eco-friendly building materials
Constructing with sustainable materials is not only good for the planet but helps to preserve our heritage. Using natural materials that have low embodied carbon and environmental impact helps to build towards a better future.
The demand for a more sustainable way of building is becoming not only a matter of choice but an environmental requirement from the government to achieve climate goals. Backed by years of research and development, we offer the perfect solutions for every requirement of a building. Our knowledge base and learning resource are available for architects, contractors and homeowners alike.
Whether you are retrofitting your home or undertaking a newbuild project, we can assist your needs in making your energy efficient project a reality. Become part of the green build movement and contact us today.